Hi, I'm Dino. From designing prints, running the website, Post Office runs and making coffee!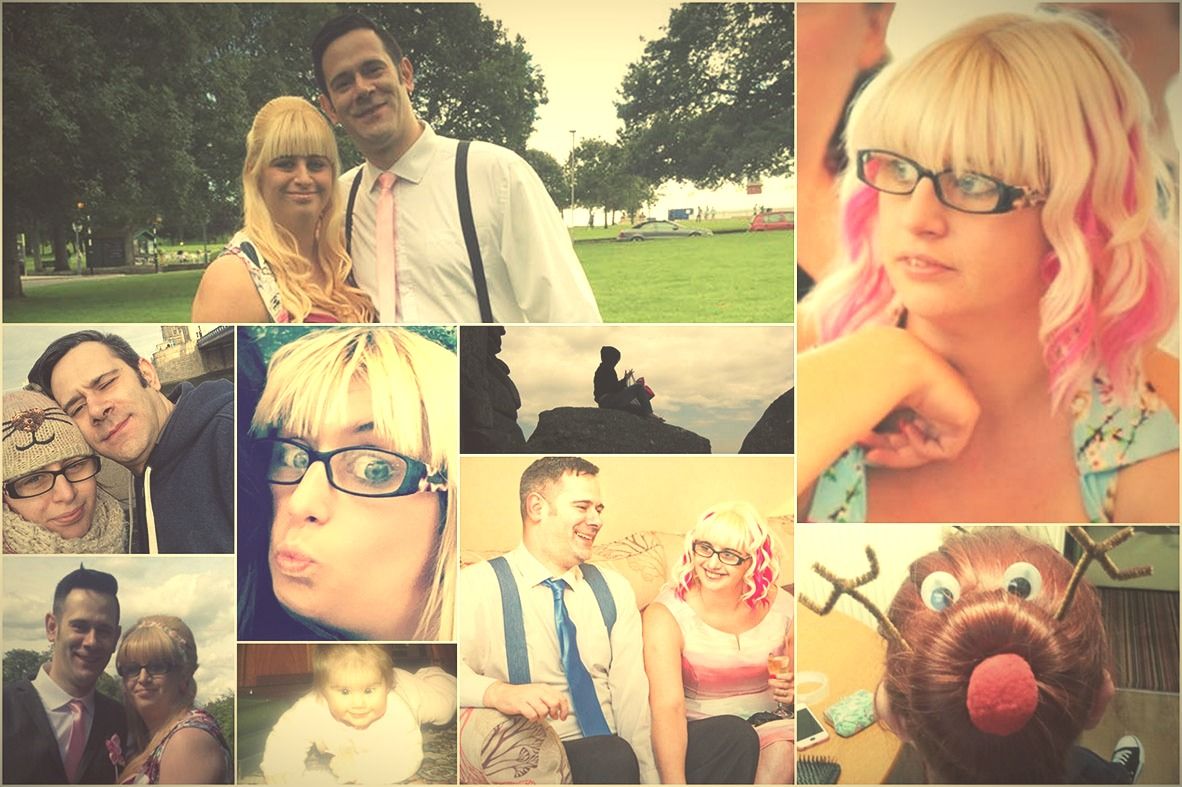 Kate Hatherell, the founder of Fox. Tragically, taken from us in Aug 2017. She was just 31 years old. Read KATE'S JOURNEY
THE FOX PROJECT. Rehabilitating and fostering foxes for release back into the wild.