11.06.1986-08.08.2017. Founder of Fox, best friend, partner & my world. Taken at just 31 yrs old.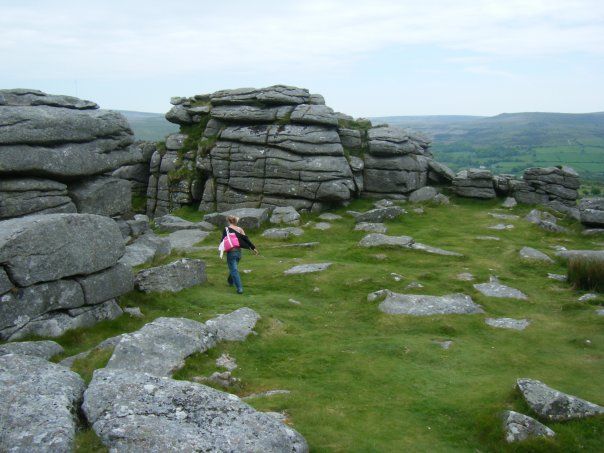 While we were socialising at a friend's home, Kate started to have a sudden and escalated asthma attack. An ambulance took 7mins to arrive and in that time Kate had become unconscious. Upon their arrival, she went into cardiac arrest and it took paramedics 20mins to restart her heart. But the critical damage had been done.
Kate was taken to King's College Hospital London, where she also worked. After four days in the critical care unit, doctors told us that Kate was 'brain dead' and 'would not be waking up'. A moment I just cannot put into words here what that felt like.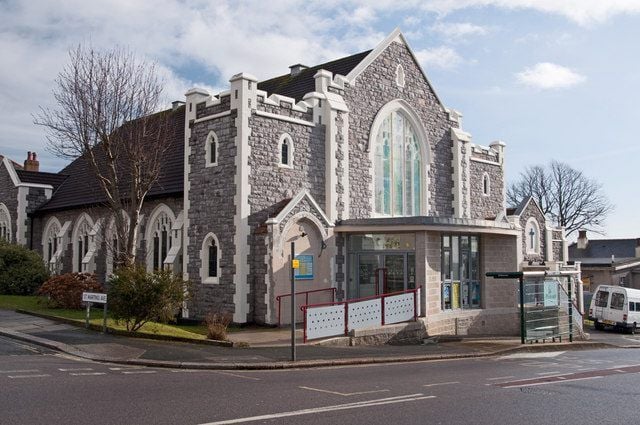 PLYMOUTH SERVICE - 25.08.2017
Kate's final resting place is her hometown of Plymouth. A beautiful service was held at Hope Baptist Church. She had many memories there and the community remembers her as a youth group leader. Hundreds attended a pink-themed service, a testament to the love, popularity, and respect for Kate and her family.